I am an experienced WordPress Web Designer since 2017
Good Webdesign
is good Business
Web design requires a balance between the visual and the functional - that's the art!
Click them to get more details
My Webservices
The process may differ slightly
The Process
Process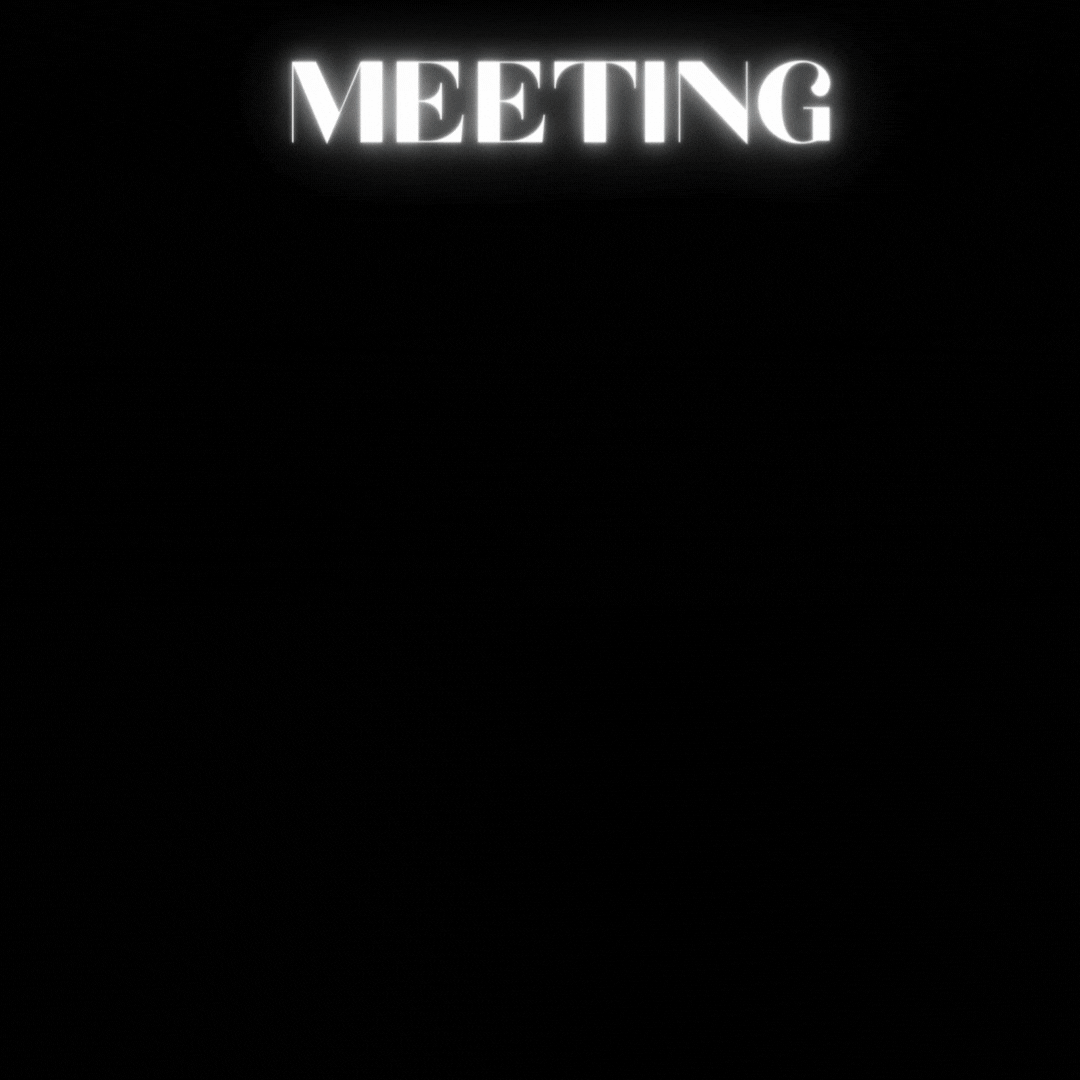 Initial Meeting
In a non-binding conversation we will clarify how I can help you with your web project.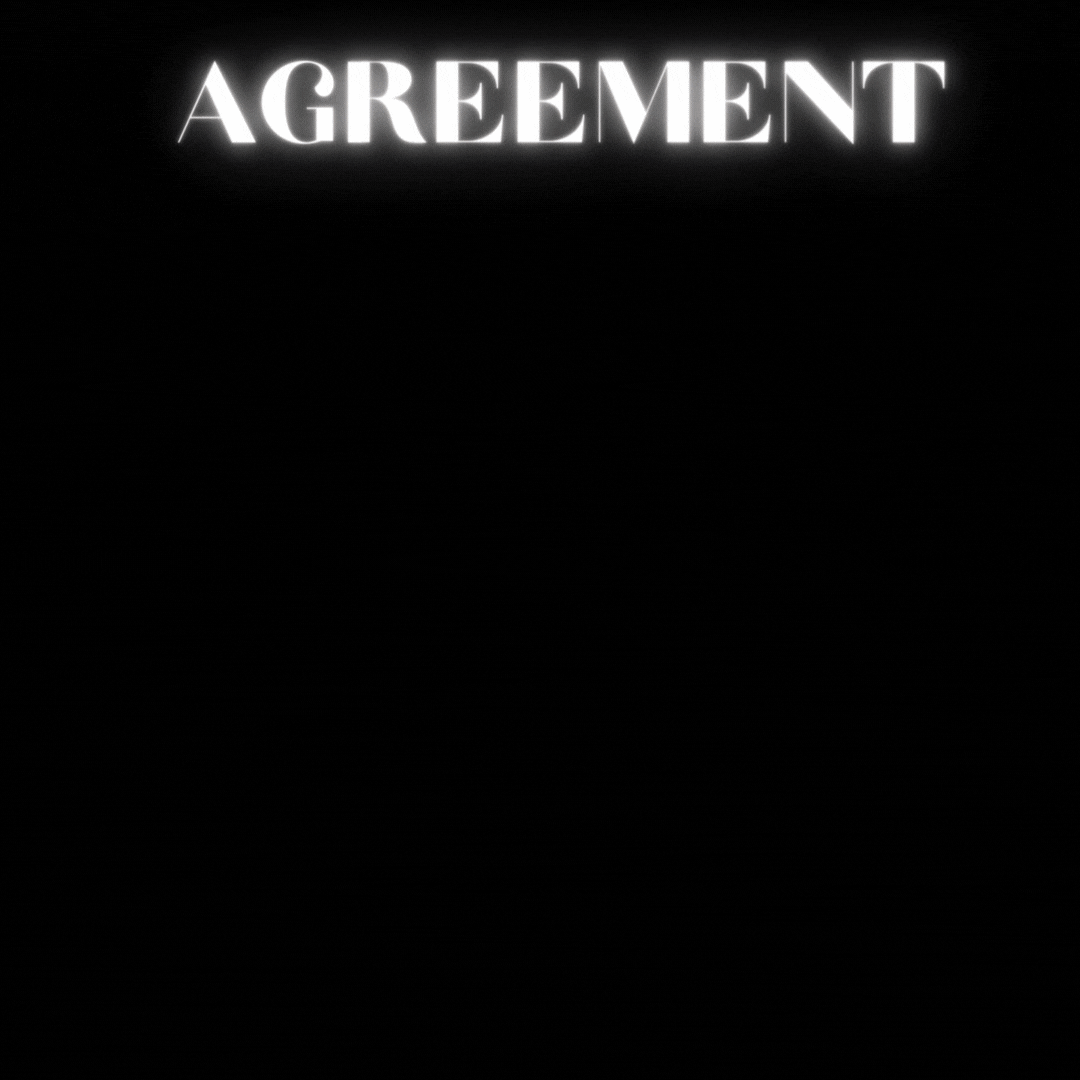 Proposal and Agreement
If I can implement the project for you, you will receive an offer from me. If you accept the offer, a contract follows that we both sign and then we can get started.
1/2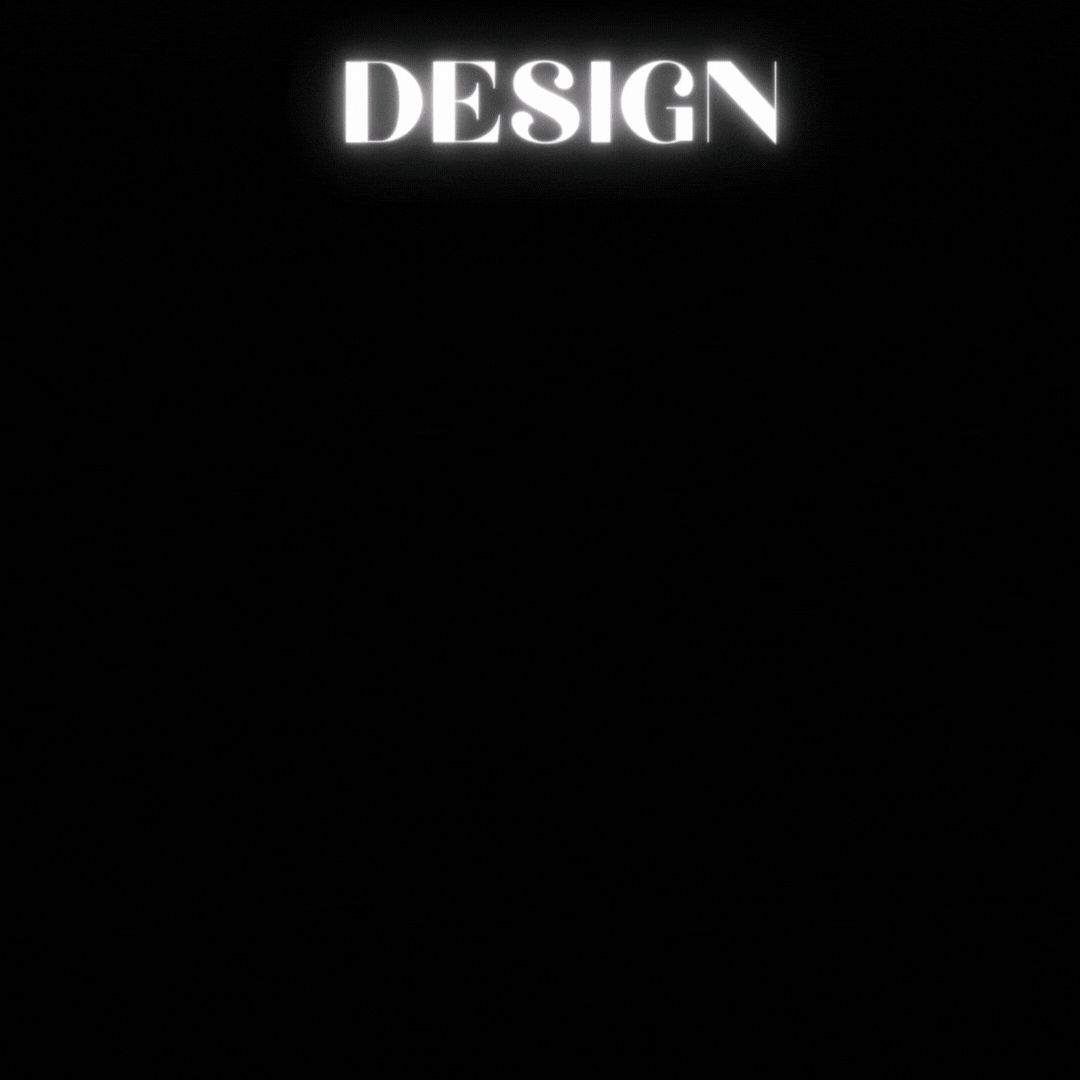 Design and Development
I design for you a preview or mockup based on the data and media received from you. After you review, provide feedback and give me your go, I'm starting developing. In between, you will receive updates from me and exchanges will occur when necessary.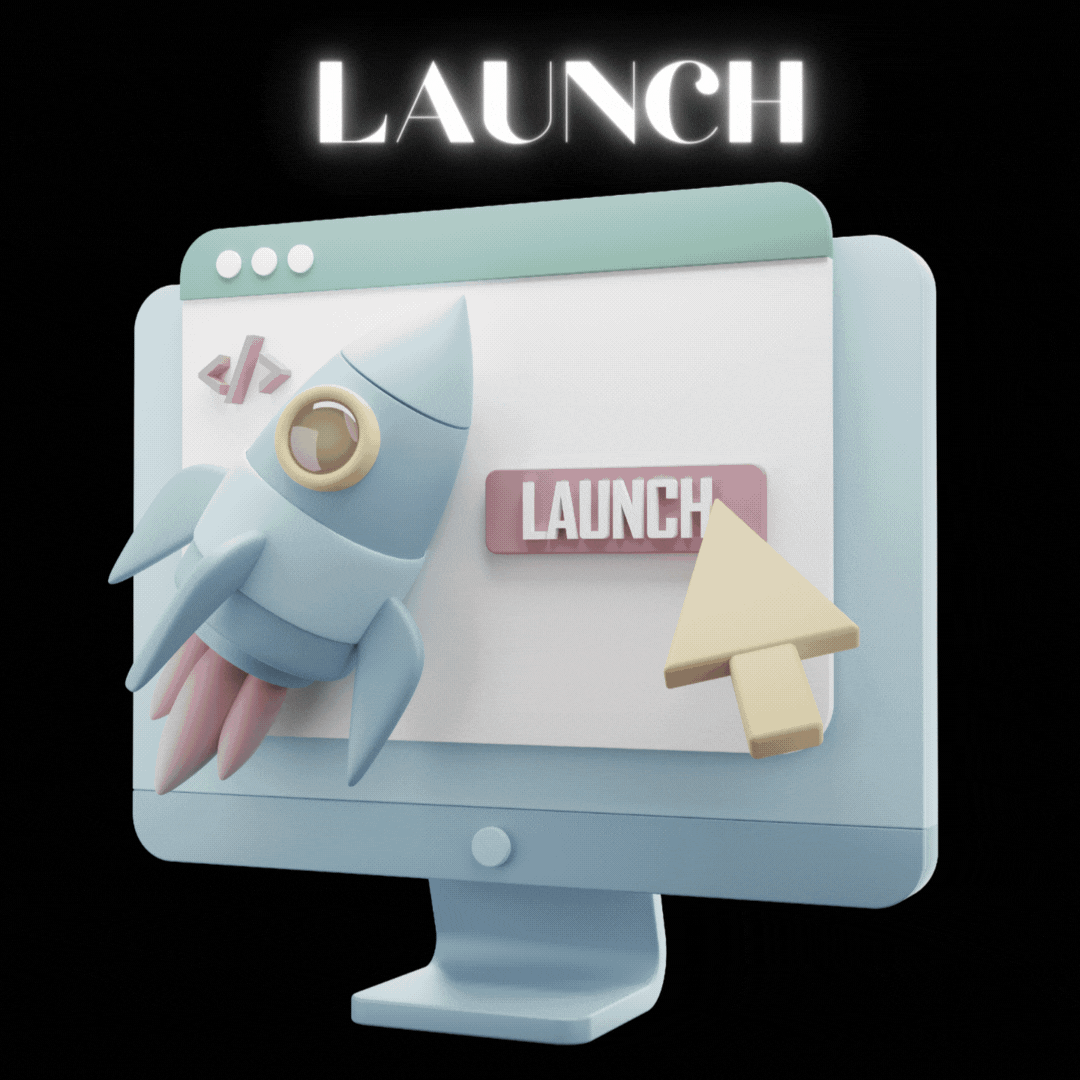 Launch, Testing & Deployment
At the end follows the final result. If you give your permission, the page goes live. In a two-week test phase we see if the web project meets all expectations. If any adjustments need to be made, let me know and I will correct or add content. If everything is according to your wishes, our project ends.
Answer a few questions and I'll get back to you.
Offer inquiry
I work with you, not only for you.
What I look for when implementing
your web project
Get in touch
How can I help you?