Your offer depends on what you need
My Social Media Services
Customized for you
After taking stock of what goals you are pursuing with your social media presence, what corporate identity you have, what the market looks like etc., we start the content creation. This will be sent to you for approval before publication. How much we post and what kind of content you want we clarify in the pre analysis.
What exactly you can imagine
Some Examples
Answer a few questions and I'll get back to you.
Offer inquiry
My own Social Media - click them
Dynamic Designs / Reels
Client examples - click them
Animated Designs / Stories
The process may differ slightly
How it works
Process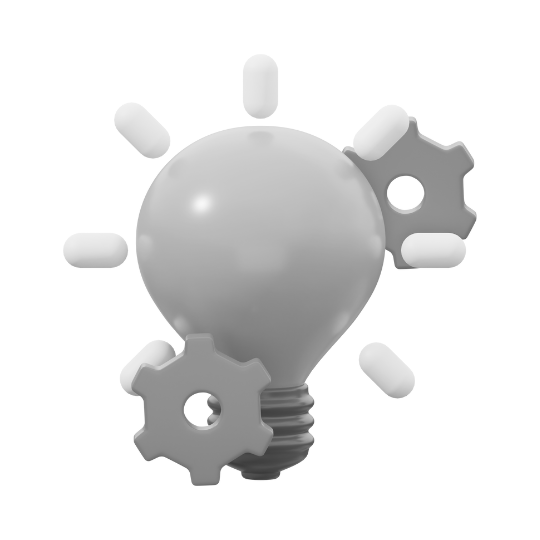 Research and analysis
We evaluate the positioning, competition and goals of the social media presence to determine the brand design.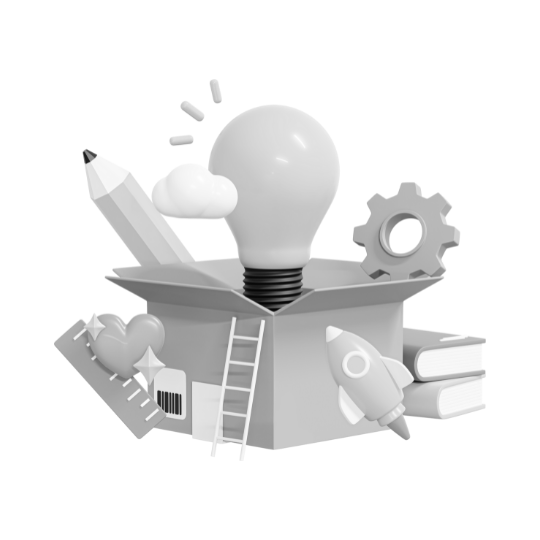 Conception and design
I create a social media design concept that outlines colors, shapes, logo and typo for a wide variety of applications. Your Go is my starting signal to create the content.
RESULT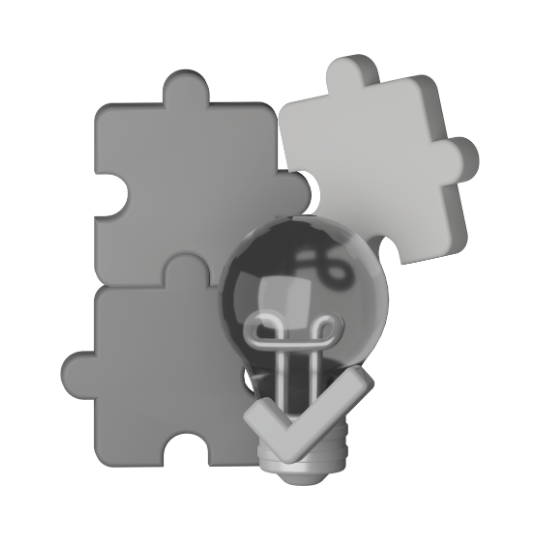 Realization and communication
Finally, it's time to publish your work.
Get in touch
How can I help you?