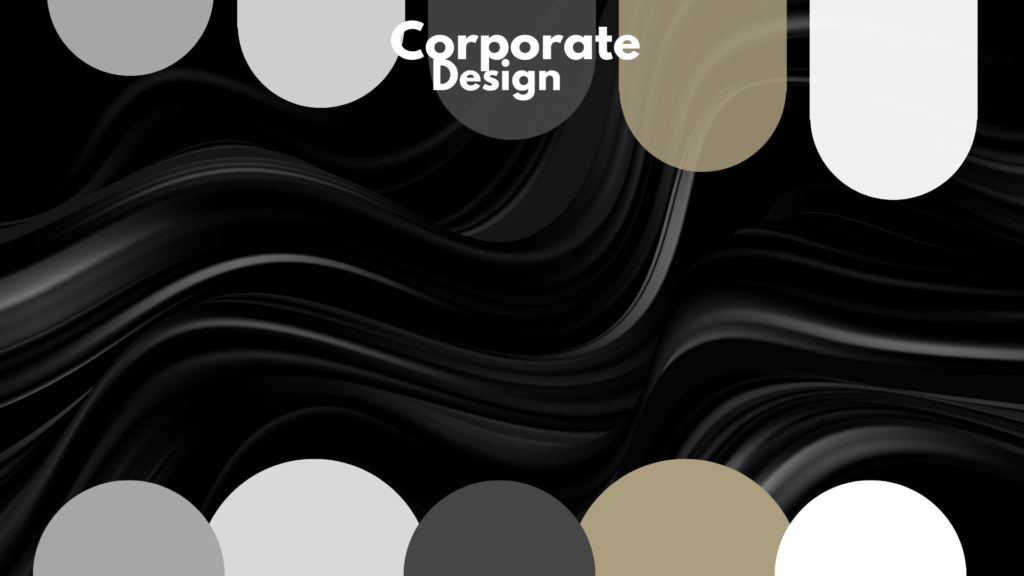 The advantages of a corporate design at a glance.
In order to be able to implement the Coperate Design adequately, a holistic view of the Corporate Identity is necessary, because only in this way the personality of a company or a brand can be found out, in order to determine a tailor-made concept for the design of the Corporate Branding.
ESTABLISHMENT
Establishes a company or brand as a unit.
RECOGNITION
Increases the recognition value.
BINDING
Binds customers to the company.
DISTRIBUTION
Differentiates the brand from the competition.
Let´s find out
What is corporate identity?
Alongside corporate culture, corporate communication and corporate behavior, corporate design is part of corporate identity and comprises the visible part. It serves to make a company's brand values, culture and services visible.
Identification
First things first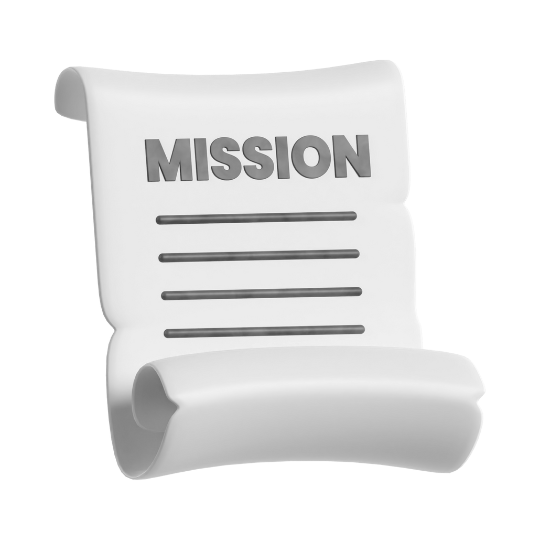 Branding
Happy to create for you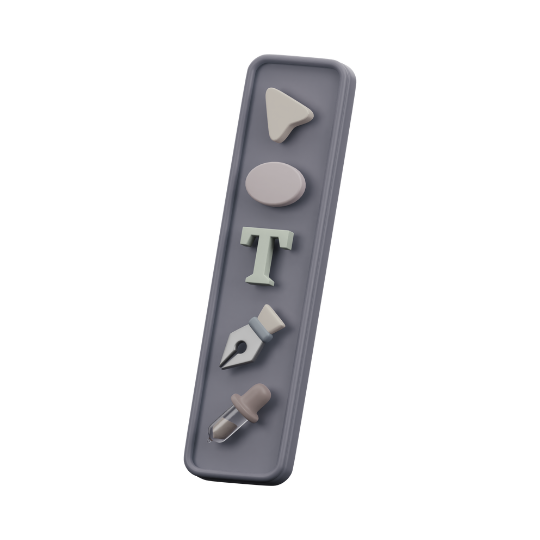 Corporate Design
Logo
Typography
Color scheme
Imagery
Graphic Elements
Impact & Effect
Dirstribution Channels
Corporate Communication
Website
Social media
Print
TV
Radio
Binding
Long term strategy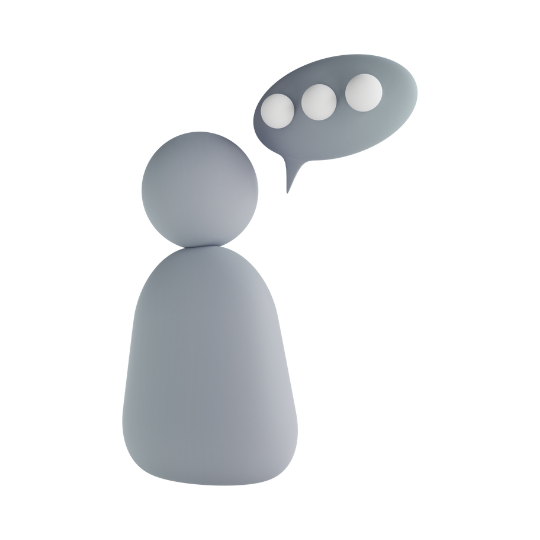 Corporate Behavior
Behavior
Connection
Service
Your offer depends on what you need
What corporate service do I offer?
Answer a few questions and I'll get back to you.
Offer inquiry
Get in touch
How can I help you?